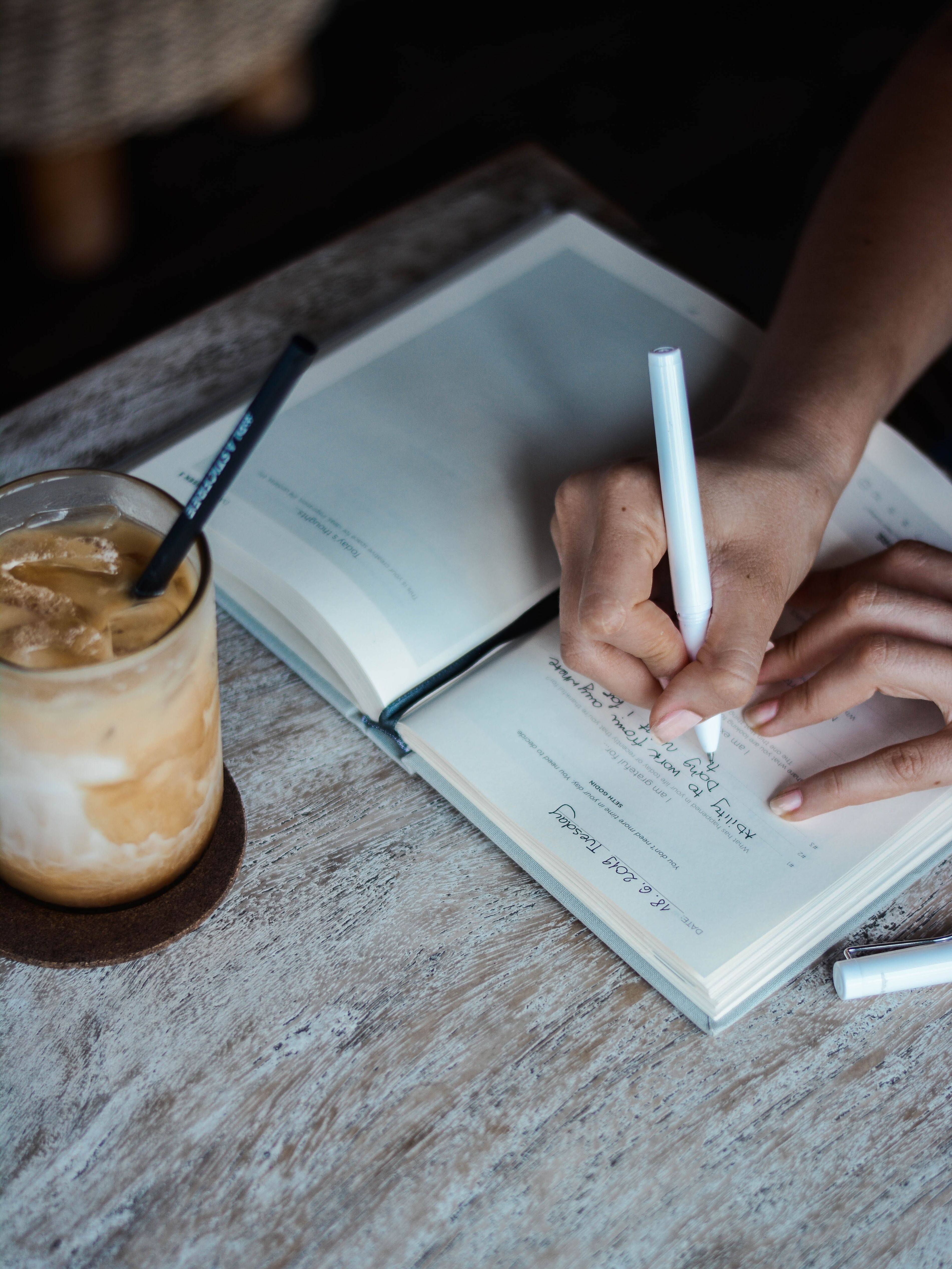 Join the next wave of entrepreneurs from the Sunshine Coast at the Rock My Business Plan workshop! Learn the steps to get your business plan started, confidently talk about your business idea and connect you to a cohort of like-minded entrepreneurs. This workshop is geared to the 18 -39 year old age group, but all are welcome to this free public event.
In this workshop, you'll get:
· Customized, one-on-one coaching by a business development expert to help you overcome your fears and get started on your journey
· A plan for your personalized goals and next steps
· A community of aspiring and recently-launched entrepreneurs for peer mentoring and support
· Access to Futurpreneur Canada's full suite of resources, such as our popular, interactive Business Plan Writer (over 95,000 users)
· An opportunity to apply for financing up to $60K and two years of mentoring
We will supply coffee, tea and light refreshment, but bring your own lunch!